Picture Gallery Menu
Stars and Stripes Forever
Cherries On Top
Sexy Salacious Stuff
Oolala Mouthwatering
My Lingerie Drawer
Sexy Soles
If you like your ladies mature and sweet then Lusty Grandmas is where to beat your meat.

Hi, this is Muffy Dynamite - the world's HOTTEST MILF!!!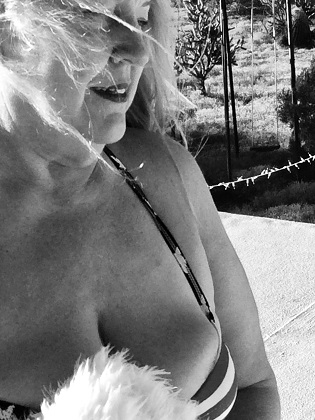 Hey Pretties! Thank you for taking time to visit my page and get to know a little bit more about me. I think you're going to love what you find! My name is Muffy Dynamite. I am a 56 year old single milf living in sunny fabulous Arizona. I joined this exciting crazy world about 4 years ago and I'm having so much fun! I cam. I model. I act. I produce. I sell fetish items, worn items, pics and videos...and I LOVE IT!




I'm really excited to be here and to share me with all of you! I think you'll like what you see and what you receive. I am here for you! Please don't be shy! I am very friendly and would love getting to know you better! If there is something you'd like to know about me, please ask...

Muffy's Picture Gallery





OMG I get off so HARD to these sexy moms and girls over at Mommys Girl...







The Hun | Persian Kitty | Rabbit Reviews