Hi, this is Muffy Dynamite - Fulfilling ALL your mature woman fantasies with a smile and genuineness for the past five years!
Hey Pretties!
Thank you for taking time to visit my page and get to know a little bit more about me.

I think you're going to love what you find!

My name is
Muffy Dynamite
.
I am a 57 year old single milf living in sunny fabulous Arizona.

I joined this exciting crazy world about 4 years ago and I'm having so much fun!

I cam. I model. I act. I produce. I sell fetish items, worn items, pics and videos...and I LOVE IT!



I am competing with 4 other models.

It's been a wonderful experience learning all the ins and outs of that particular industry.

I'm always willing to learn and grow.

I love getting to know all of you and I can't wait to create something fabulous for YOU!



As always I am busy creating, developing & conjuring new content.

I think I've came up with some fab new ideas that I think you will all find yummy!

One of them is my fun sexy hot new youtube channel!

I can't wait for you to find me there and be a part of the input and foundation there!
I'm really excited to be here and to share me with all of you!

I think you'll like what you see and what you receive.

I am here for you!

Please don't be shy!

I am very friendly and would love getting to know you better!

If there is something you'd like to know about me, please ask...


Muffy Dynamite - Comic Book, Cards and Poster - Available Now to Order
Muffy's Picture Gallery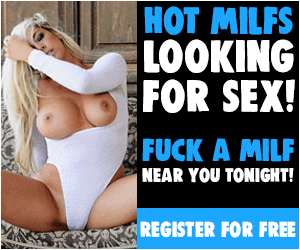 Get off so HARD to these sexy milfs!!





The Hun | Persian Kitty | Adult List Directory